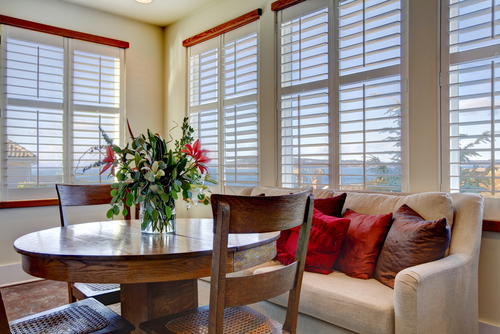 At Blind Doctor, we specialize in one thing: Getting you the custom, quality blinds you need for your home. We'll walk you through sales with an in-home consultation, make sure the installation is perfect and even repair custom blinds if they've suffered damage. Everything is done by our knowledgeable professionals and tailored around your specific needs.
Blinds Sales
Bring the beauty of custom blinds into your home today with a style that's personalized and customized around your home's décor. We sell a variety of blind options, in all types of styles, from some of the most reputable manufacturers. Some of the popular options we're able to customize for you include:
Traditional blinds
Cellular shades
Horizontal blinds
Vertical blinds
For all sales consultations, we come to your home to show you exactly what various styles of blinds will look like! Not only does this give you the convenience of being able to pick and choose from styles on-demand, it allows you to see what your choices look like firsthand. You'll get the peace of mind in knowing that your choice is the right one before you buy.
Blinds Installation
Once you've chosen the perfect color, material, size and style of blinds for your home, we'll make sure you get an equally custom blinds installation in Tulsa, OK.
Our team can work to customize every installation, cutting blinds to size, safely installing brackets and hardware, and making sure everything looks flawless when we're done.
Blinds Repair
If your home already has custom blinds, but they're damaged, give us a call. We're one of the only providers of blind repair in Tulsa, OK! Chain stores and other window treatment providers tend to only repair what they sell. Not us! No matter who you bought your blinds from or how old they are, we'll make sure they get the repairs they need to restore their integrity and beauty. We're well-known for our craftsmanship and dedication to a job well done.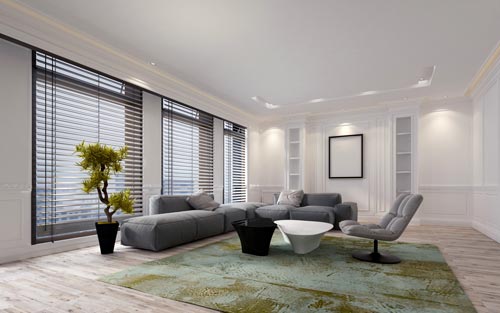 Get Great Blinds
Your home deserves to benefit from the perfect window treatments. For customized blind solutions, provided by experts who take the time to make sure they're installed right, contact Blind Doctor today at 918-638-1487.